About Us – Univan Leasing Limited is a registered OMVIC dealership that specializes in heavy duty transportation vehicles and is an authorized Canadian Kentucky Trailer® distributor.
We are proud to be 100% Canadian owned and a subsidiary of the MoverOne Group. Since the inauguration of the company in 1979, Univan has served the MoverOne Group network of Members across Canada successfully for over 40 years. Having a leasing division within the Member Family provides a direct and transparent line of communication between Member Owner and Univan to build a piece of equipment that is reliable, fits exact specifications, and is available at a competitive rate.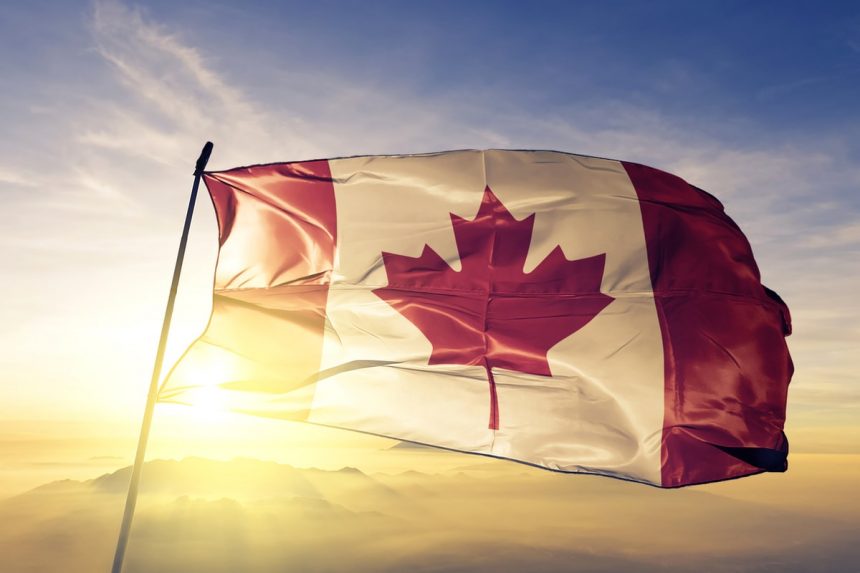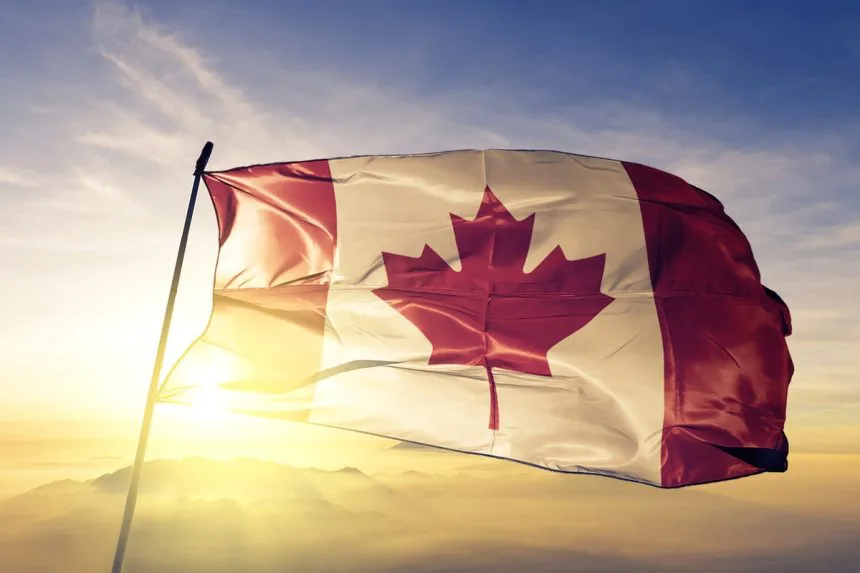 Our finance options provide a purchasing process where all funds stay within the MoverOne Group network. This is of benefit to all our Shareholders.
With deep roots in the Greater Toronto Area and surrounding areas, Univan has established great relationships with well-known and respected vehicle and body manufacturers to build our customers the best moving trucks and trailers on the road today.
We are proud to carry a large selection of new and pre-owned inventory. Our diverse catalogue of services provides our customers with a full-service and convenient experience.
When you are ready to invest in a new truck or trailer, our friendly, knowledgeable and integrated sales, financing and service departments are prepared to make sure you experience a flawless and memorable purchase.
We value the opportunity to create a long-term relationship with our customers, and we do that by giving you the best customer service along with the best purchasing experience.
Allow Univan Leasing Limited to help you with your equipment purchase that will leave you with an exceptional experience. Be part of the Univan family within MoverOne Group!